About Us
About how UmbHost came to be, the direction we're heading and the reasoning beind our famous Open Source Developer Sponsorship Scheme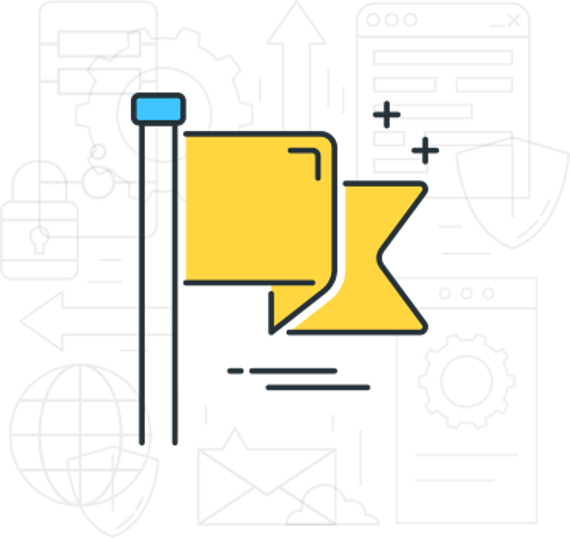 Who are we?
Where did we come from?
The hosting service offered by UmbHost has been around since 2009 under the previous name of TerrabitHost, prior to that it was known as Terrabit.Host, the rebrand into UmbHost was due to the service providing hosting to mainly Umbraco websites, and as such it was a natural progression to concentrate on this area of the market.
The rebrand into UmbHost was started in early 2021 by Aaron Sadler as a way to provide hosting services for small to medium sized websites, on the back of this it is also a way to sponsor Open Source Developers who create some truly amazing packages from the Umbraco CMS, at no additional cost to the account holder.
Where possible we try to use Open Source software and we aim to contribute back, whether this is by a sponsorship or by a pull request.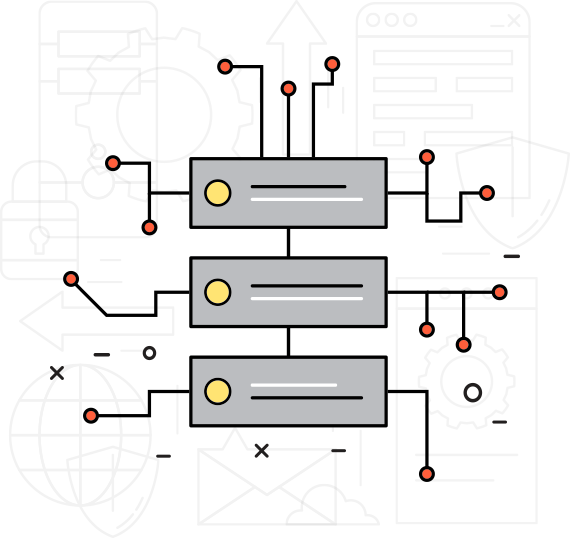 What are our plans?
Where are we heading?
We plan to build on our years of experience in the hosting industry to build a platform, which is fair, reliable, redundant and gives back to the wider open source community.
We listen to all feedback, and we use this to build our platform in the direction our customers would like, we are also happy to provide assistance to get our clients sites running on our platform, even if this includes getting hands on with the code.
We are based in the UK, with all of our team being UK based, however we have servers based in multiple countries around the world, currently there are Germany, United Kingdom and United States.
Complete .NET Hosting From
£10.00/month