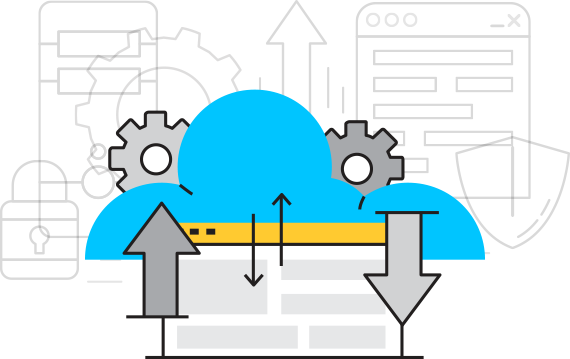 We handle the hard stuff
The code free way to Umbraco
With a choice of Starter Kits to choose from, you can get your professional Umbraco website online quickly!
We handle the installation, configuration and patching for you!
If you need something extra which can be found as a package, we will happily install and configure this too!
If you decide you need more customisation, we will happily provide access to the source code, so you can continue to build on your amazing website*
Feature Packed Service
So you can get the most from your service, we include all this as standard!

MailGun SMTP
Send the first 1000 emails from your website for free

Fast Geo-Redundant Hosting
Built on our UmbOne hosting package for ultimate reliability

Nightly Backups
We backup your website nightly to Microsoft Azure

Umbraco Certified Masters
Our support team are Umbraco Ceritfied Masters

SSL & CDN Included
Cloudflare powered SSL and CDN

Updates Included
We handle the Umbraco & Package updates for you!

Free Email Inbox
1 Free email inbox included if you buy or transfer your domain to us

Control Panel
Manage the Cloudflare and hosting settings from within your account

Supports Open Source Developers
Our UmbSaaS packages give back to the community via our sponsorship scheme
UmbSaaS FAQs
Here you will find some of our most common questions
Absolutely! It's perfect for new start-ups or small to medium sized businessses looking for a low maintencnce online presence quickly!
Yes, we've got you covered. Daily automated backups come free with all our paid web hosting packages.
UmbSaaS is runs on the latest LTS version of the Umbraco CMS
Yes! We will patch Umbraco and any installed plugins every month, need a patch sooner, then just raise a support ticket!
Yes! We will transfer you onto our UmbOne package, and then hand over the source code via GitHub.
Please Note: We will cease to patch the site once this has been requested.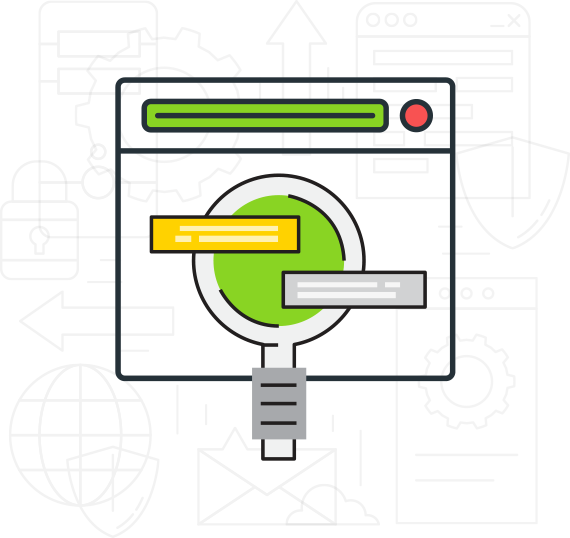 One Package One Price
UmbSaas is only £20 per month!
Pay yearly and we'll even throw in a .com or .co.uk domain name!
Buy Now!